Leah Penniman | public lecture
On October 14th, A new Earth conversation welcomed Leah Penniman for a special guest lecture and conversation with the Regional Environmental Council.
Watch the full talk here, and please visit soulfirefarm.org to learn more about her work.
---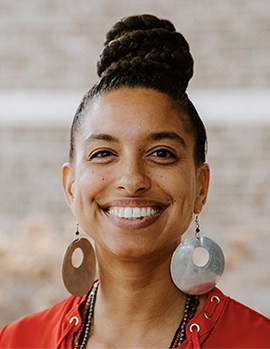 Leah Penniman ('02, MAT '03)
is a Black Kreyol farmer, author, mother, and food justice activist who has been tending the soil and organizing for an anti-racist food system for over 20 years. She currently serves as founding co-executive director of Soul Fire Farm in Grafton, New York, a people-of-color led project that works toward food and land justice. Her book is Farming While Black: Soul Fire Farm's Practical Guide to Liberation on the Land. Find out more about Leah's work at www.soulfirefarm.org.

---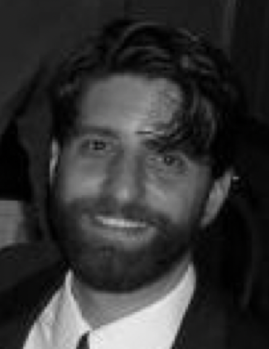 Steve Fischer ('95, MA '08) is the

Executive Director

of the

Regional Environmental Council.
Since 2009, he has lead the REC through a period of growth and innovation, bringing community members together to address the most pressing urban environmental health and food security issues in Worcester. REC promotes universal healthy food access via its Food Justice Programs, which include a network of 60 community and school gardens and urban farms, youth-led urban agriculture, farmers' markets and mobile farmers markets.

---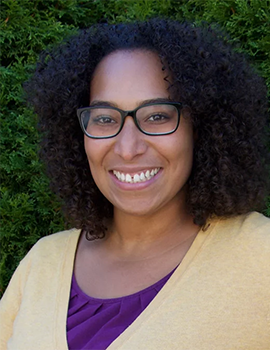 Stacie Brimmage
joined the Regional Environmental Council to work with a group of youth to build an educational garden in 2009. Since then she has held several different positions at the REC and most recently became the YouthGROW Coordinator in 2018.

Stacie

loves being connected to young people and working outdoors growing food.