Ethical Sourcing in Jewelry
Metals, Diamonds and Gemstones
THURSDAY, APRIL 29 at 12:00 pm | Zoom
A talk and conversation with Anna Bario, Co-Founder and Designer, BarioNeal
A look at traceable, responsible materials from small-scale mining and recycled goods in the jewelry sector, and areas for greatest impact from a jeweler's perspective.
Join us on Zoom here.
Co-sponsored by IDCE, Extractives@Clark and A new Earth conversation.
---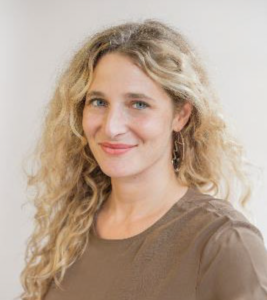 Anna Bario and co-founder Page Neal created BarioNeal in 2008 with the shared idea that our most precious things come with a story. Drawn to the imaginative possibilities of jewelry yet disillusioned by industry standards that turned a blind eye to metal and gemstone mining's environmental and human tolls, we began to envision how to make jewelry of lasting value and ethical origins.To us, creating objects of lasting value means understanding their full impact + origins: the places the raw materials come from, all the hands that touch the materials and the jewelry as it's made.