Arctic in the Anthropocene | spotlight
Professor Karen Frey's fall NEC Affiliated course, the Arctic in the Anthropocene (GEOG 119), hosted two wonderful guest speakers this term.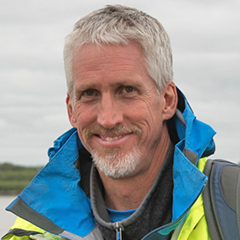 On October 15th, Max Holmes joined the class to give a virtual presentation on his work. Max is the Deputy Director of the Woodwell Climate Research Center in Woods Hole. His work focuses on rivers and what water quality measurements can tell us about how climate change and other human disturbances impact water and chemical cycles in the environment.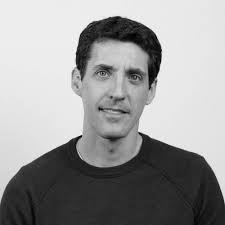 On November 9th, professional photographer and filmmaker Chris Linder held a virtual class visit to share his photography and field work. Chris worked as an oceanographic researcher before he transitioned to visual storytelling. Since 2002, he has photographed over 50 scientific expeditions, including over two years spent exploring the polar regions. Chris uses his photography to educate and inspire the public about science and conservation, working closely with researchers in the field to document their research.
---
Click to view images from Chris Linder's presentation:
---
Read more about Dr. Holmes' work with the Woodwell Climate Research Center and the Polaris Project.
See more of Chris Linder's work on his website, chrislinder.com.