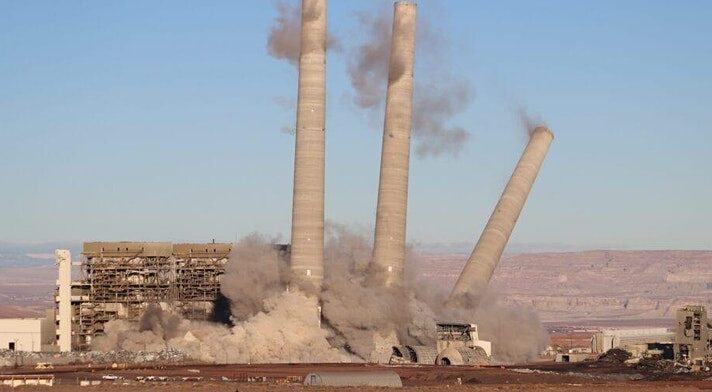 T'áá hwó ají t'éego and the end of the Navajo coal industry
FRIDAY, MARCH 26 at 4:00 pm

Dr. Andrew Curley joins us for a discussion of coal, power, and contestation in the Navajo Nation.
---
In 2021 the Navajo Generating Station, a long-standing symbol of coal energy in the southwest, was demolished. The power plant ended operations the previous year, which signaled the end of coal mining in Black Mesa. In this presentation, Dr. Andrew Curley will discuss the deeper meaning and contestations of coal within the Navajo Nation and what the future holds for Diné people.
Register here to receive the Zoom link.
This event is hosted by
The Clark University Center for the Study of Natural Resource Extraction and Society
(
Extractives@Clark
). Co-sponsors include:
The George Perkins Marsh Institute; Center for Gender, Race, and Area Studies
(CGRAS)
; and A new Earth conversation
(NEC)
.
---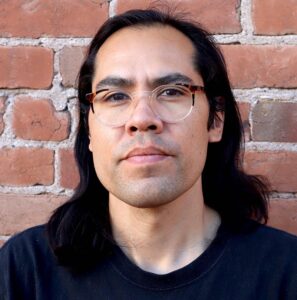 Andrew Curley (Diné) is an Assistant Professor in the School of Geography, Development & Environment (SGDE) at the University of Arizona. His research focuses on the everyday incorporation of Indigenous nations into colonial economies.