A new Earth conversation
The world has already changed; it is the end of business as usual. If we continue as we are, it is a choice, and we are complicit. What can we offer here to meet this new reality?
BARBARA BIGELOW, GSOM
In A new Earth conversation, we explore that question together. An open-ended collaborative process among members of the Clark community, it is aimed at cultivating new ways of responding to the unprecedented conditions and questions raised by environmental degradation and climate disruption. As a campus-wide initiative, it has three main components: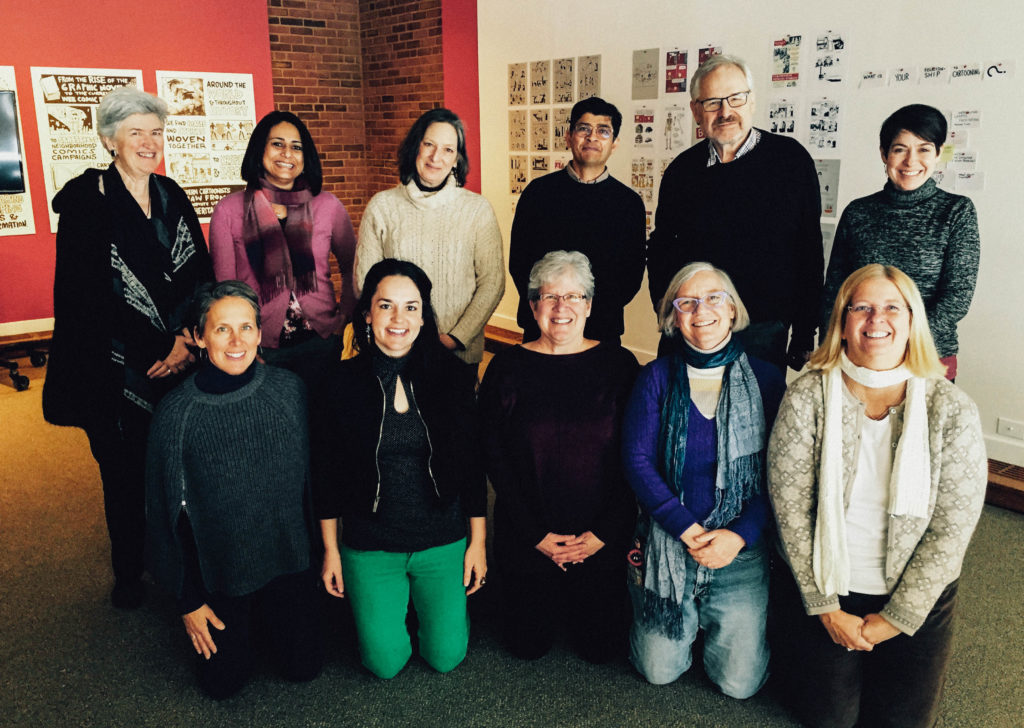 A multi-faceted faculty conversation aimed at developing a common understanding of the changes underway within the Earth's life system and their civilizational causes; apprehending the implications of these changes; and asking how we wish to integrate that awareness into our collective work as educators and researchers. Learn more here.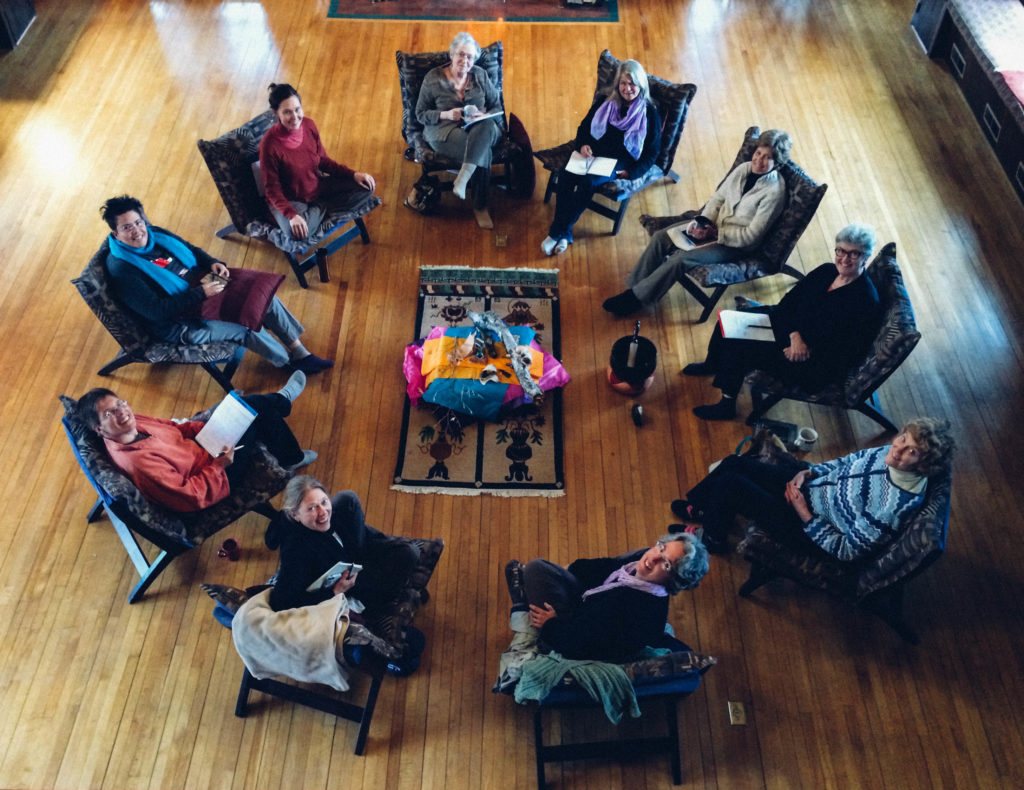 The Council on the Uncertain Human Future, an intentional dialogue and foundational practice for the NEC initiative, in which we ask What is happening, and why? What are the implications for the Earth and humans? How do we wish to conduct ourselves in this grave situation? The original UHF Council was held between twelve distinguished women in 2014 with funding from the Mellon Foundation; Council practice continues among faculty and students at Clark, at the University of Edinburgh, and elsewhere. Learn more here.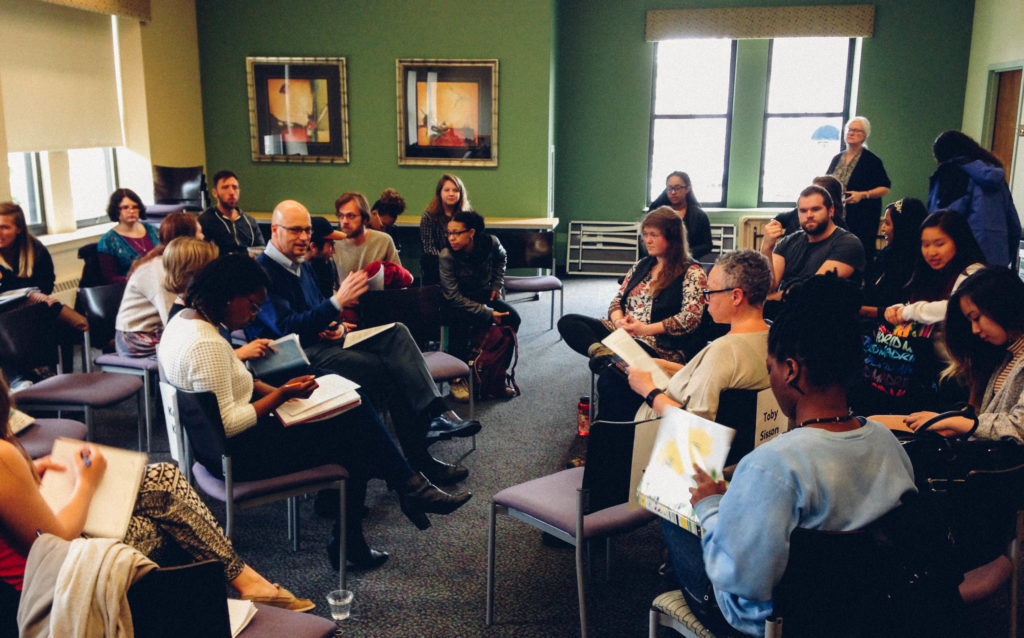 Climate Change Teach-ins, serving to build and deepen the campus-wide conversation on the issue. At the first Teach-in in March 2015, more than forty-five faculty members presented and 700 of the community participated. The second Teach-in (March 23, 2016) featured panels organized around three primary questions: What is changing, and why? In a de-stabilized new world, how do we choose to respond? What's next? It also included Council sessions throughout the day. Learn more here.